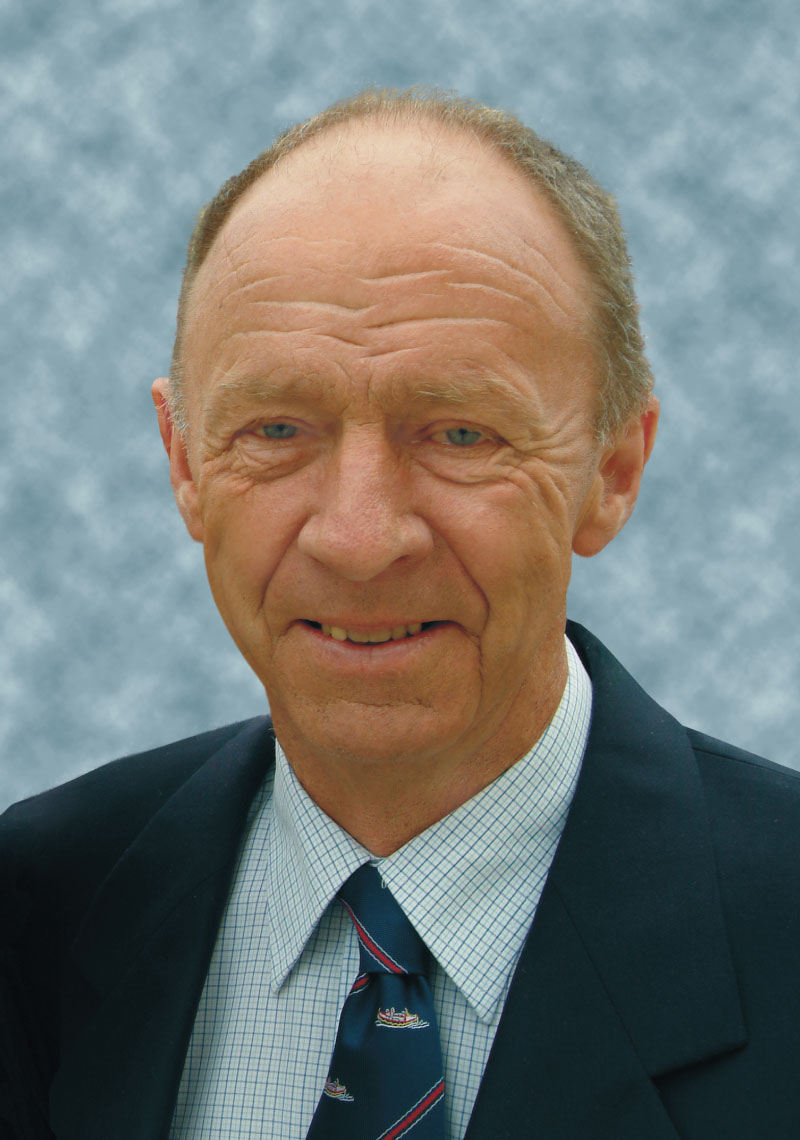 As many of you will know Frank received an advanced Gall Bladder Cancer diagnosis on the 14th February 2008. Frank and his family have a strong Christian faith, and know now that Frank is at home in Heaven, free from illness.

Frank started Stark Bros in 1958, and with the involvement of his brothers and three sons, work and family became almost inextricably linked and intertwined, often time at work being with family or enabling other family to be at home.

He was proud of his staff, he enjoyed seeing staff achieve and better themselves, with many apprentices and young people working for Stark Bros over the years.

While Frank was a man of relatively few words, and often preferred to reflect on others achievements rather than his own, we are all very proud of him. His constant presence and wisdom at work will be greatly missed by all here at Stark Bros.

This is obviously an emotional time for us as a family company, especially in our 50th Jubilee year, but we will continue, and thank you for your support at this time.